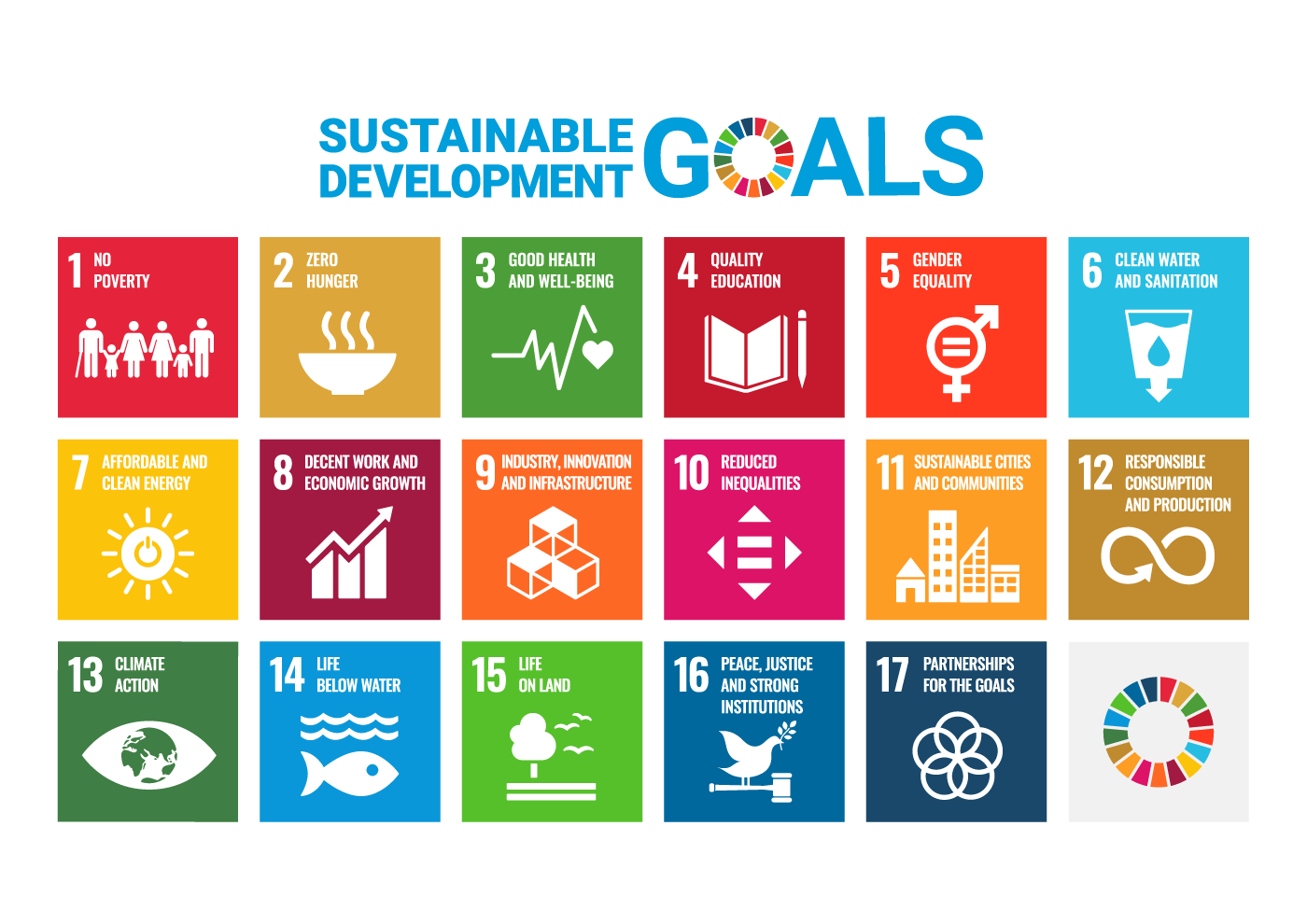 ○

Contribution to SDGs through products
Products
Specific examples
Products:Semiconductor materials
Specific examples
Semiconductor materials

Contributes to the development of next-generation semiconductors, such as 3D stacked semiconductors. Used in next-generation electronic devices that are becoming more miniaturized and highly functional. Provides materials and technologies essential for 5G/6G, AI (Artificial Intelligence), IoT (Internet of Things: Everything connected via network), or smart grid (next-generation transmission and distribution grid).

Used in medical instruments or electronic devices for medical robots, contributing to today's advanced medical care.

Used in electronic devices for advanced driver assistance systems (ADAS) or in-vehicle devices for self-driving vehicles of the future, leading to reduction in traffic accidents.

Used in electronic devices for power saving inverters or electronic devices that control automobile fuel efficiency, leading to improved energy efficiency and reduction in greenhouse gas emissions.

Used in electronic devices for communication equipment or IoT equipment to improve security systems, leading to the creation of safe and peaceful communities.

Products:Heat-blocking paint materials
Specific examples
Heat-blocking paint materials

Used in heat-blocking paint. Coating roofs with this paint suppresses temperature increases in building. This reduces the use of air conditioners while maintaining a comfortable workplace environment.
○

Contribution to SDGs through business processes
Promoting women's empowerment

Established a system that supports the balancing of work and child-raising, and created a better workplace for women.
(Childcare leave, return-to-work support, sick/injured childcare leave, etc.)
Promoting environmentally friendly corporate activities

Efforts to reduce CO2 [Efforts to prevent global warming]
・Active use of renewable energy, such as photovoltaic power generation
・Use/development of highly efficient and energy saving equipment
・Well-planned daily energy saving activities

Efforts to reduce waste
・Improvement of productivity
(reduction/effective use of waste or by-products generated throughout production)

Promoting efforts to achieve carbon neutral production according to the government or Toyota Group's policy

Reduction in chemical substances to be used for production

Effective use of water resources, such as reuse of treated drainage water

NOx treatment of exhaust gases
Promoting safe and sound working environment

Establishment of a variety of working styles, considering work balance
(Flextime system, paid holiday system on a half-day or hourly basis, working from home system)

Efforts to promote health and safety
Promoting business activities that meet compliance and legal requirements

In-house education and implementation of the observance of laws and regulations (Antimonopoly Act, Subcontract Act, Bribery Act, etc.) For more information >

Procurement through supply chains based on CSR procurement policies or international export/import regulations For more information >