Product List
Basic characteristics of ADMAFUSE silica

Particle diameter / Purity (impurity) data
● Particle diameter line-up
Product name
Median particle diameter
(μm)
Specific surface area
(m2/g)
Circularity
FE9
Series
~8
~2.0
0.98
FEB
Series
~15
0.98
FED
Series
~25
0.97
FEF
Series
~35
0.97
● Purity (impurity) data
ADMAFUSE
low-alpha beam grade
Composition
SiO2(%)
> 99.9
Moisture content
(%)
< 0.1
Fe(ppm)
< 300
Al(ppm)
< 100
U(ppb)
< 1.0
Ionic impurities
Na+(ppm)
< 1.0
K+(ppm)
< 1.0
Cl-(ppm)
< 2.0
Extraction
properties
EC(μS/cm)
< 6.0
pH
4.0~7.0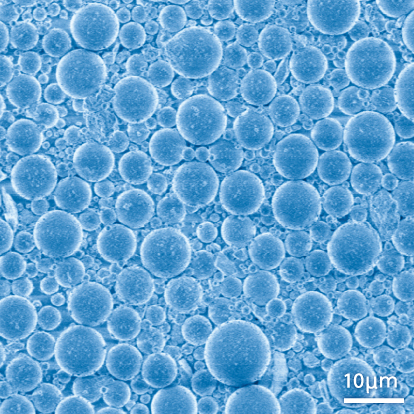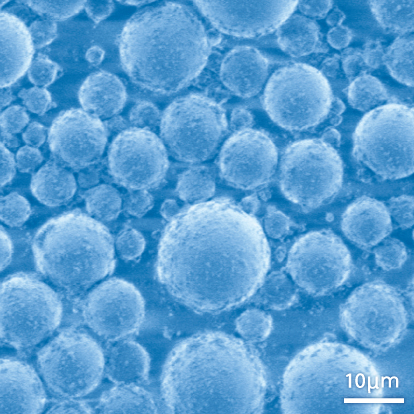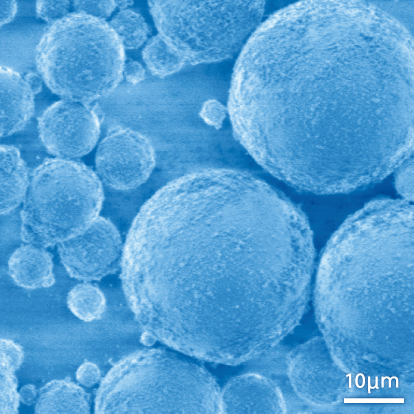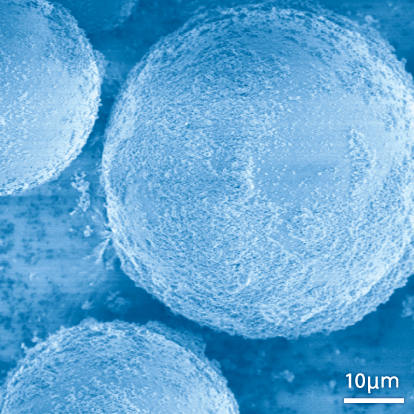 Desired particle size distribution can be created by blending ADMAFINE suitably for the customer's needs.
※ ADMAFUSE is a registered trademark of Admatechs Co., Ltd.
※ The figures presented on this page represent typical values only, not guaranteed values.
※ The particle sizes presented in this material are values that we obtained by using a laser diffraction particle size analyzer.
For this reason, the products presented herein contain a very small amount of very fine and coarse particles.