What is ADMANANO?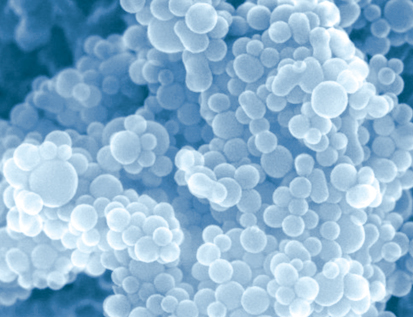 ADMANANO silica is manufactured in liquid phase. Admatechs provides a unique nano silica powder with our original techniques, including ideal surface treatment.
Dispersing ADMANANO powder in organic media, we can produce new organic-inorganic hybrid materials.
ADMANANO powder can be dispersed in organic solvent easily as sugar dissolving in water.
Basic characteristics of ADMANANO silica
1.High dispersibility

|
Our special surface treatment enables excellent dispersibility.
2.High purity

|
High purity that can be used for electronic devices.
3.Homogeneous dispersion

|
Easily dispersed into primary particles
4.High transparency

|
Monodispersion that maintains transparency
|Photographs of ADMANANO silica-dispersed epoxy resin(brown)|
Admanano
10nm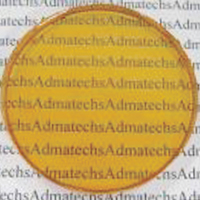 Admanano
50nm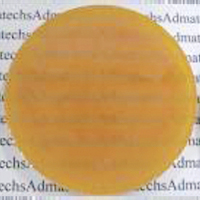 Admafine
300nm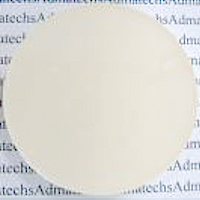 Thickness: ca.5mm
Small
Particle Size
Large
High
Transparency
Low
5.Provides mechanical properties

|
Maintains transparency and allows improvement in strength
CTE of ADMANANO silica-dispersed epoxy resin
Resin only
(without
silica)
Admanano
Particle size :
50nm
Ref.
Admanano
Particle size :
0.5μm
CTE1
(0-50C)
64
43
45
CTE2
(175-195C)
187
133
132
Tg
152
154
154
*Resin : BisA & BisF epoxy / Silica content : 40wt%
6.Viscosity control / High density filling

|
Viscosity control can be obtained by adding it.
● Particle diameter line-up
Product name
Median particle diameter
(nm)
Specific surface area
(m2/g)
YA010C
10
300
YA050C
50
65
YC100C
100
30
● Purity(impurity)data
ADMANANO®
Composition
SiO2(%)
≧ 95
moisuture
(wt%)
≦ 2
Fe(ppm)
≦ 100
Al(ppm)
≦ 2000
Water-soluble
impurities
Na+(ppm)
≦ 10
K+(ppm)
Cl-(ppm)
Extraction
properties
EC(μS/cm)
≦ 20
pH
5.0~9.0
※ ADMANANO is a registered trademark of Admatechs Co., Ltd.
※ The figures presented on this page represent typical values only, not guaranteed values.
※ The particle sizes presented in this material are values that we obtained by using a laser diffraction particle size analyzer.
For this reason, the products presented herein contain a very small amount of very fine and coarse particles.